Labeling & Testing for Medical Cannabis
Alaska has had a complicated history with marijuana.  Since 1975, the state has gone through waves of decriminalization, acceptance, prohibition and legalization.  In 1998, medical marijuana was legalized with no laws or rules for control or oversight.  This law seems to still be in effect, but according to a state representative, it was only "established to give people a defense in court" (go figure).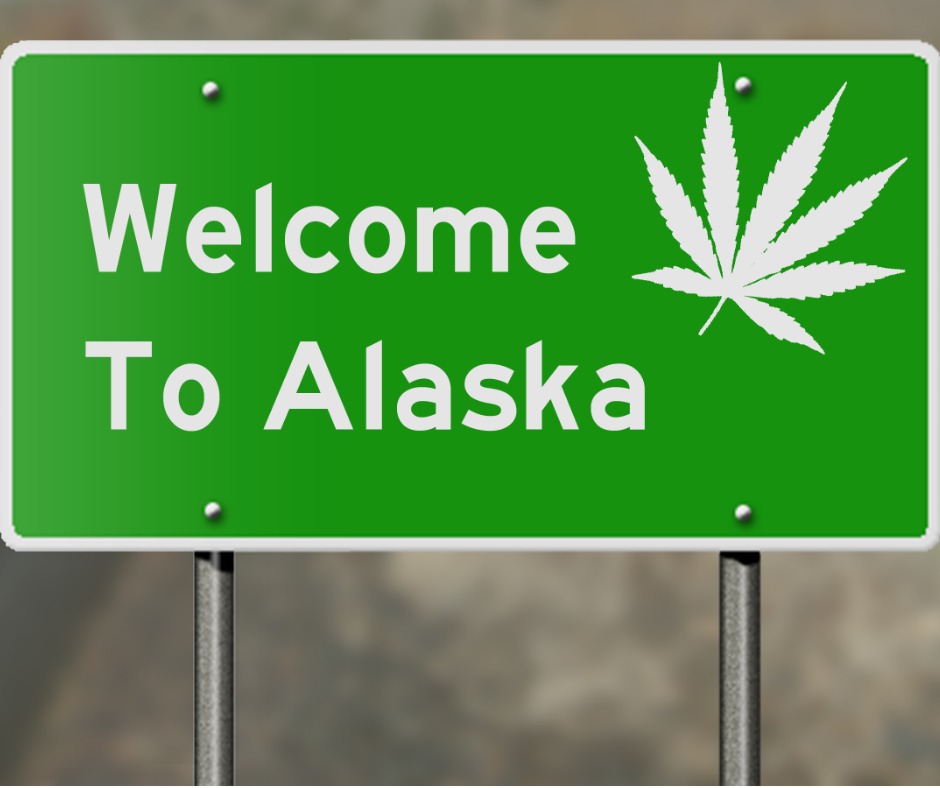 In 2014, recreational cannabis was legalized which essentially superseded any previous marijuana laws the state had.  The laws, however, are still left to be desired.  They are sometimes convoluted and contradictory - mirroring the state's twisted path.
What is on the label?
Name & license # of marijuana establishment
Production lot #
Net weight of product in package (including estimated amount of THC)
Warning statements
Shipping label (not visible to consumers) includes test results for contaminants
How is product quality ensured?
A random sample must be tested from every batch
Batches are segregated (isolated and unable to be distributed) until testing results are obtained
Batches that fail are disposed
Cultivation facility subject to random sampling by the state
Cultivation facility must declare chemicals used and test results in writing for every batch
Testing of each lot must include: cannabinoid profile (THC, THCA, CBD, CBDA, CBN), microbial testing, and residual solvents
Test facility requires license
Test facility must show competence to conduct testing for: cannabinoids, microbials, residual solvents, harmful chemicals, molds, mildew, filth, and pesticides
Strengths
Contaminant limits are defined by the state for microbials and solvents
All marijuana facilities are subject to state inspections
Flaws
Testing is not required for terpenes, heavy metals, or pesticides
A clause allows for wholesalers to document when specific contaminants have not been tested for indicating there is some allowance for this
Cannabinoid and terpenoid profiles not included on label
Source: https://www.commerce.alaska.gov/web/Portals/9/pub/MCB/StatutesAndRegulations/3AAC306.pdf