Labeling & Testing for Medical Cannabis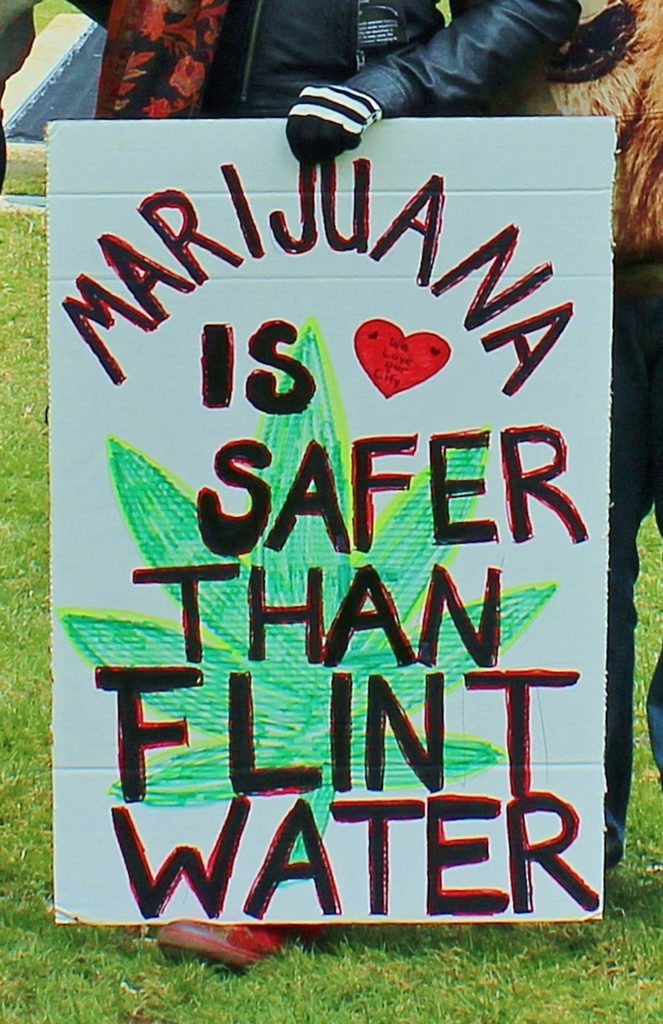 Michigan has done a little backpedaling over the years when it comes to medical marijuana.  It was first legalized in 2008 with very little oversight from the state.  Since then, there have been ups and downs when it comes to laws with many dispensaries being sacrificed along the way.   However, over the last couple of years, Michigan has really gotten their act together.
In 2016, they passed the Medical Marihuana Facilities Licensing Act, which governed the licensing and regulation of growers, processors, provisioning centers (i.e., dispensaries), transporters, and safety compliance facilities (i.e., test labs).  The requirements were further defined under the Administrative Rules which were filed in November 2018 (superseding the Emergency Rules from May 2018).  Last but not least, they have published a Safety Compliance Facility Sampling and Testing Information guide which defines everything from sampling to testing to contaminant limits.  (Bravo!)
Needless to say...after a rocky start, I am very proud of my home state of Michigan for setting such a high bar for patient safety.
What is on the label?
Name and license # of producer and/or packager
Lot number
Harvest date
Strain name
Net weight
Concentration of THC & CBD
Activation time
Name of safety compliance facility (aka test lab) with test batch # and date of analysis
Marijuana symbol approved by State
Warning statements
Ingredients list (edibles)
Expiration date (edibles)
How is product quality ensured?
Every batch is tested for potency (THC, THCA, CBD, CBDA levels), foreign matter, microbials, pesticides, fungicides, insecticides, heavy metals, residual solvents, water activity, and mycotoxins
Batch is disposed if any testing fails
State performs random inspections
Strengths
Labeling includes test info – visible to patients
Safety compliance facility must be accredited to ISO 17025
Significant oversight and control of labeling and testing
The state published a safety compliance facility guide defining sampling procedures and contaminant limits
Flaws
No requirement for terpene testing or identification on the label
Source: https://www.michigan.gov/documents/lara/2017-042_LR_-_Final_-Medical_Marihuana_639287_7.pdf