Labeling & Testing for Medical Cannabis
Hawaii's laws may not be perfect...after all, what state has perfect laws???  However, it is good to know that they acknowledge those gray areas and are working to address them.  According to Hawaii News Now, the state has established the working group that was required in Act 116 (the most recent update to Hawaii's medical cannabis laws).  The purpose of this working group is to evaluate employment issues related to medical marijuana patients and evaluate the manufacture and sale of edibles.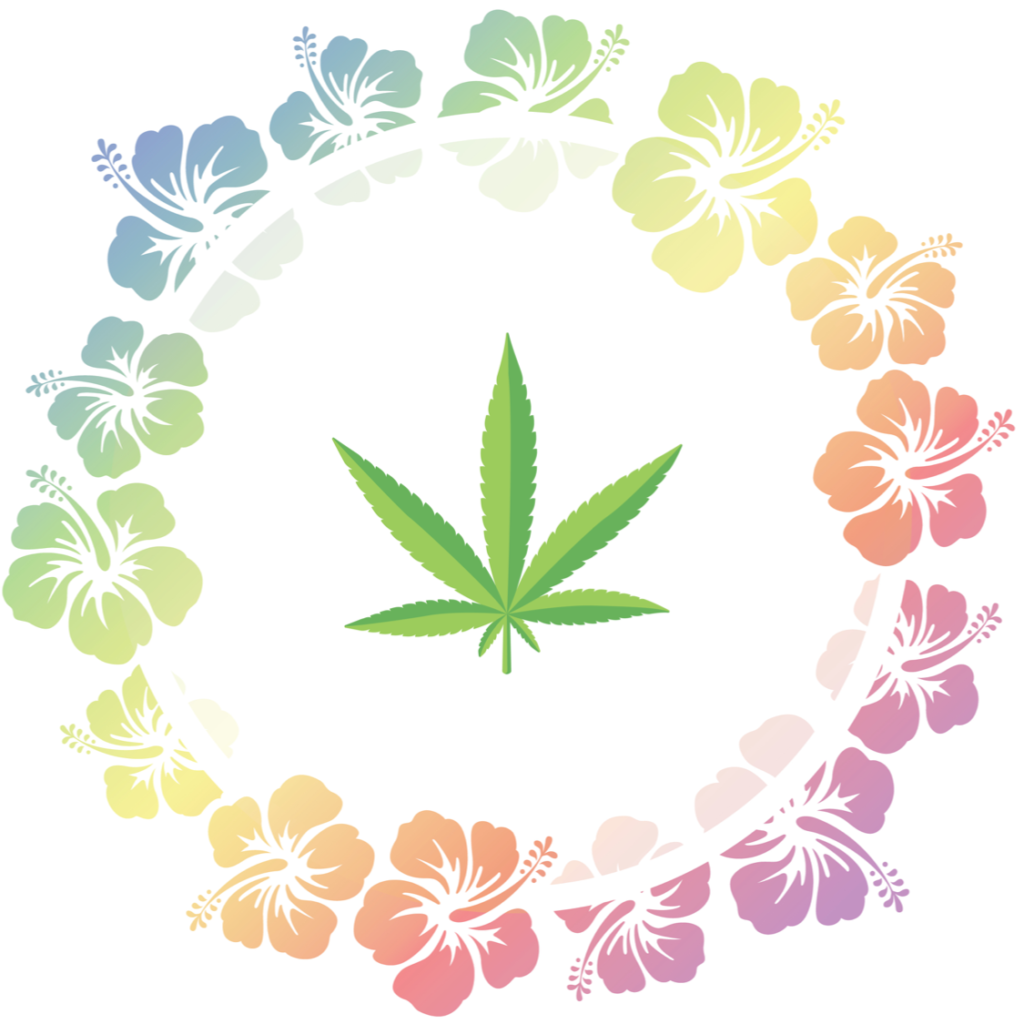 Also under Act 116, the state now allows for products to be retested if a sample fails.  This is good for a couple of reasons.  First, many states are dealing with the fallout of stricter rules related to testing.  Some of the processors that are falling victim to this feel like the testing isn't valid because they have never had product issues before.  Retesting will allow processors to confirm or deny those initial results.  Second, labs aren't perfect.  They can make mistakes too.  Therefore, it's important to be able to have the same lab run another test or check those initial results against those from another lab.
Here's the lay of the land as it stands today with regards to labeling and testing:
What is on the label?
Net weight of product
Concentration of THC, THCA, and CBD
Dispensary license # and name of production center
Batch # and date of packaging
Unique identifier barcode
Date of harvest or manufacturing
Use by date
Instructions for use
Warnings
Chemical disclosure (defining chemicals used in manufacturing)
Name of test lab
How is product quality ensured?
Every batch is tested for cannabinoid profile (THC, THCA, CBD, CBDA, CBG, & CBN), heavy metals, solvents, pesticides, moisture content, microbials, mold and other foreign materials
Batches are destroyed if testing fails
State performs periodic planned and unplanned inspections
Strengths
State has established acceptance limits for contaminants
Significant oversight and control of labeling and testing
Lab must be certified and accredited to ISO 17025 or equivalent
Flaws
Full cannabinoid and terpenoid profiles are not required on the label
Tepernes are not required to be tested
Use by date is not required to be supported by testing
Source: http://health.hawaii.gov/opppd/files/2015/06/11-850.pdf