Labeling & Testing for Medical Cannabis
Medical marijuana has been broadly legalized in Maine since 2009 when they established the Maine Medical Use of Marijuana Program (MMMP).  However, more recently, in 2016 the state legalized recreational marijuana.  To date, the requirements protecting patients are minimal in that state.  Essentially, IF a producer labels a product with cannabinoid or contaminant profiles, then it must be supported by testing.  If they do not put the information on the label, it does not need to be tested.  To top it all off...there are no licensed laboratories in Maine to test cannabis.  So, producers don't even have a way of testing product right now - even if they wanted to.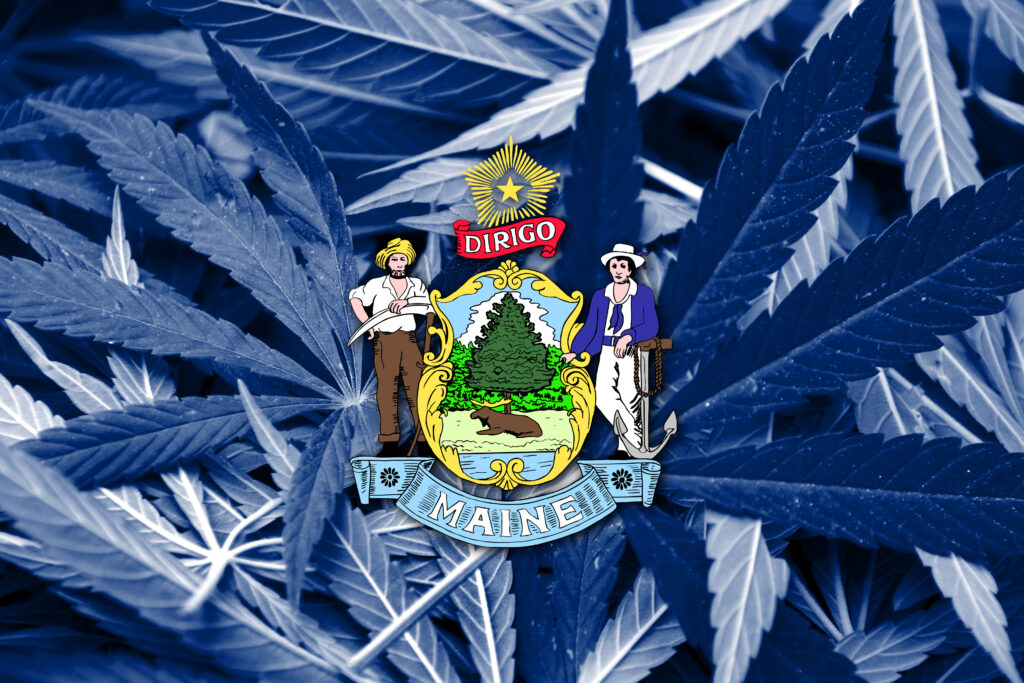 Last month, Maine released draft rules to support the recreational marijuana program.  Those new rules require recreational products to be tested for: solvents, poisons, toxins, harmful chemicals, mold, mildew, microbials, pesticides, fungicides, insecticides, and cannabinoid profiles.  Since the rules require specific testing of products, the recreational program is really at a stand still until test labs are licensed.
Until the new rules have been approved, this is how it stands today:
What is on the label?
Labeling requirements are optional
MAY include contaminants and cannabinoid profile
MUST include total amount of marijuana product
How is product quality ensured?
Samples must be submitted during inspections and be tested for: pests, mold, mildew, heavy metals, and pesticides
Testing facilities must be certified to ISO 17025 or equivalent
Strengths
State performs announced and unannounced inspections as needed
Any information dictated on the label must be confirmed through testing
Flaws
Very little oversight or control of labeling and testing
Labeling contents are optional
If no information is on the label, there is no requirement to test product
State does not test for moisture, microbials or residual solvents during inspections
No labs are currently licensed under the state
Source: https://www.maine.gov/dafs/bbm/mmmp/sites/maine.gov.dafs.bbm.mmmp/files/inline-files/2018-MMP-Rules-1111.pdf https://www.mainelegislature.org/legis/statutes/22/title22ch558-C.pdf