Labeling & Testing for Medical Cannabis
Earlier this year, I became a member of the ASTM D37 technical committee where a group of professionals are working to create global standards for the cannabis industry.  These are essentially guides that can encourage standardization of cultivation, manufacturing, and laboratory practices around the world.  During my work with this amazing group, I have worked closely with Dr. Cindy Orser at Digipath Labs in Las Vegas.  Digipath is an ISO 17025 certified and licensed cannabis testing lab in the state of Nevada.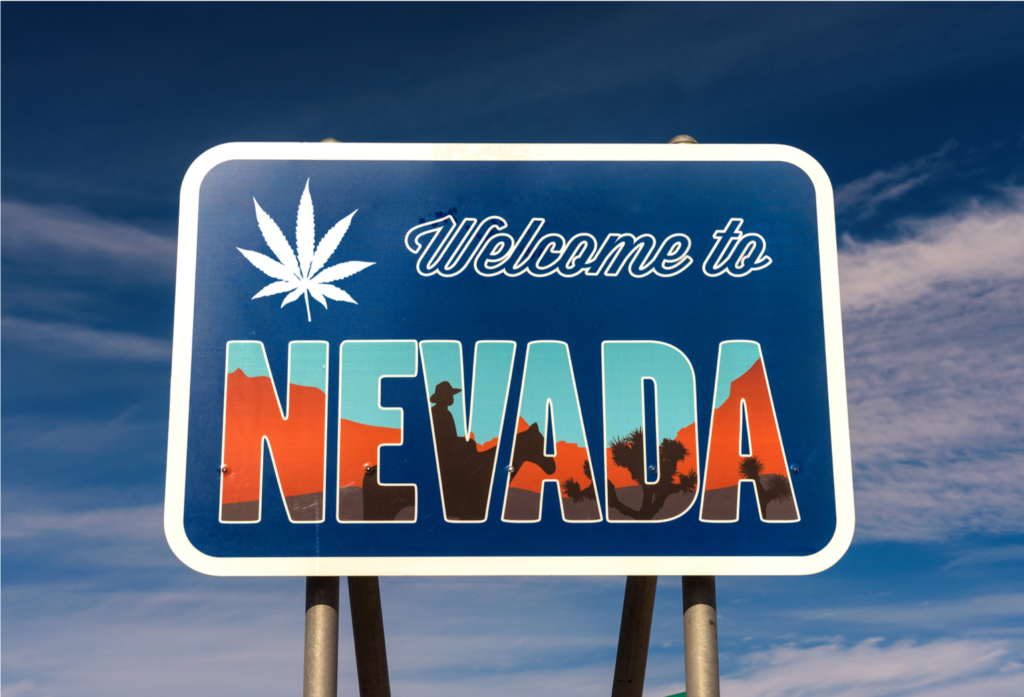 This article from KTNV Las Vegas highlights labs such as Digipath who are going above and beyond the minimum requirements of the state to ensure products are safe for consumers.  Through their research, they are finding pesticides, mold, yeast, and metals in some cannabis products.  Some of those pesticides and metals aren't required to be tested in the state of Nevada (interestingly enough).
Nevada is one of the states that has a really good handle on labeling and testing.  Patients in this state should feel very comfortable consuming medical cannabis.  However, just as this article indicates, no state is perfect.  There are still opportunities for each one to improve.
What is on the label?
Name of marijuana establishment & license #
Batch/lot/production run #
Date of final harvest/production
Date of final testing
Date of packaging
Cannabinoid profile (including amount of THC per serving for edibles)
Terpene profile (top 3)
Expiration date (if perishable)
Quantity of product
Net weight
List of all ingredients and major food allergens
List of solvents or other chemicals added to product
Warning statements
How is product quality ensured?
Products must be tested for: moisture content, cannabinoids (THC, THCA, CBD, CBDA, CBN), terpenes, foreign matter, mycotoxins, heavy metals, pesticides, microbials, yeast, and mold (depending on product type).
Batches that fail testing must be destroyed
Testing facilities must be certified to ISO 17025
State performs inspections of cultivation, processing, and testing facilities
Strengths
Department provides limits for contaminants
Retesting is allowed on case-by-case basis
Homogeneity of edibles must be verified
Significant oversight of labeling and testing in the state
Flaws
Perishable items must be tested to confirm shelf-life but how this testing is performed isn't defined
Residual solvents are not tested but are required on the label even though they should have been removed from the product
Source: https://www.leg.state.nv.us/Nac/NAC-453D.html#NAC453DSec755