Labeling & Testing for Medical Cannabis
If you pay attention to any of the cannabis news, you know that the laws, landscape, and major players are constantly changing.  The medical marijuana climate in Illinois is no different.  The state just recently launched the Opioid Alternative Pilot Program, giving people the option of using medical marijuana in lieu of the dangerous synthetic drugs.  A state representative also indicated that changes are coming related to testing and there is also a recreational cannabis bill in the works.  Although there are a couple of flaws in their testing and labeling requirements, the state seems to be very aware of these issues and are planning to address gaps in the near future.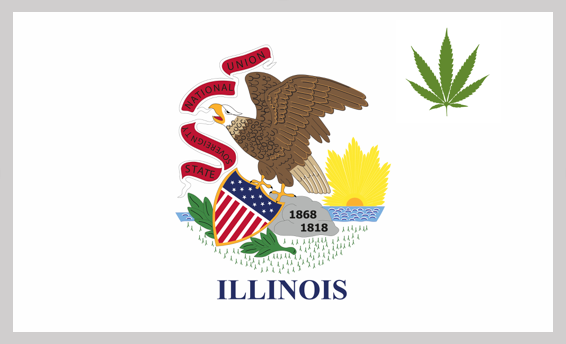 Until then, here is what you can expect:
What is on the label?
Name & address of cultivation center
Name of cannabis product
Unique serial #
Test date and identification of test laboratory
Pass/fail rating of test results
Date of manufacture & use by date
Quantity of cannabis
Min and max % content of THC, THCA, CBD, CBDA
List of other ingredients besides cannabis
Warning statements
How is product quality ensured?
Every batch of product is tested for microbials (bacteria, yeast, mold, coliforms), mycotoxins, pesticides, residual solvents, and active ingredients (cannabinoids listed above)
Batches with pesticide failures must be destroyed
Batches with other failures can be reprocessed to form an extract but still must pass testing
State performs pre-operational inspections and other unannounced inspections as needed
Strengths
Lab must be accredited
State specifies action limits for contaminants
Significant oversight and control of labeling and testing
Test results are documented on the label
Flaws
Moisture content and heavy metals not required to be tested
Limited cannabinoid profile is required
Source: http://www.ilga.gov/commission/jcar/admincode/008/00801000sections.html