Labeling & Testing for Medical Cannabis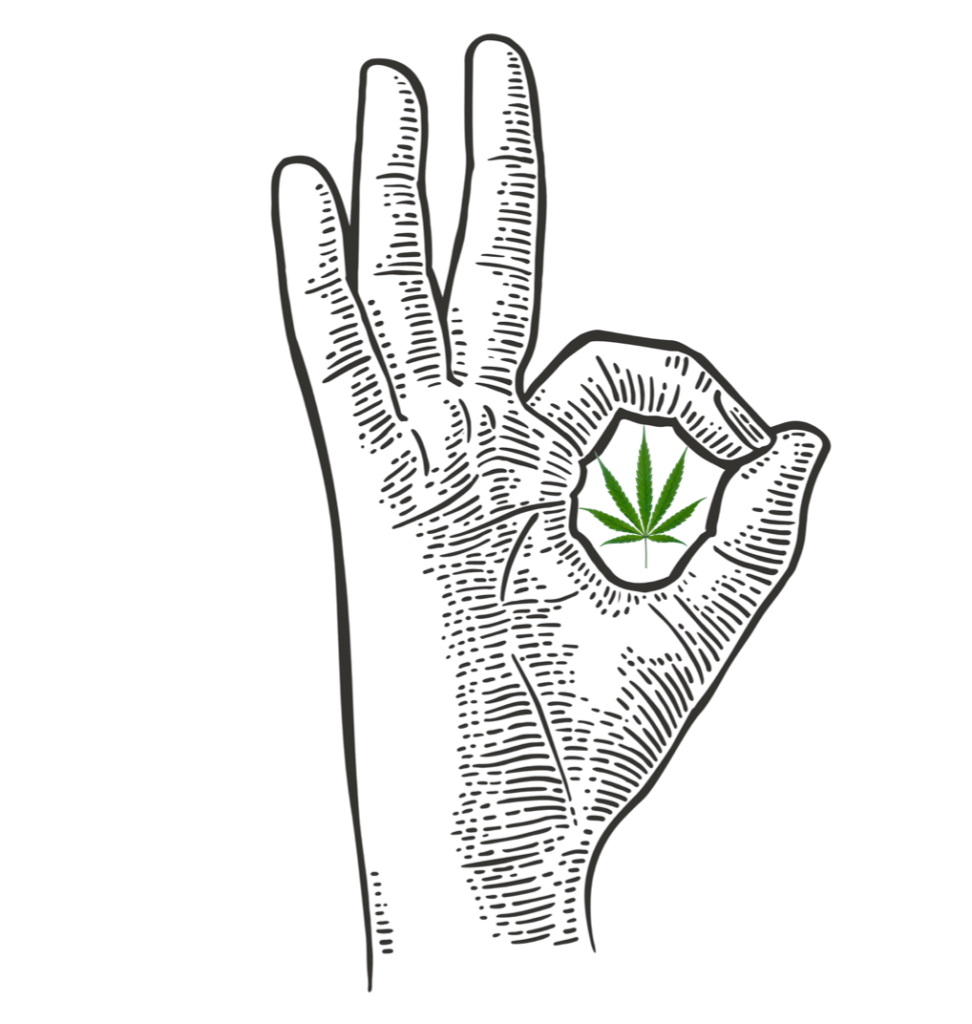 I have so much to say about Oklahoma that I don't even really know where to begin.  But let's just say, they have fallen into the California trap - legalize & then figure it out.  It's really unfortunate for both cannabis businesses and consumers.
In June 2018, the state of Oklahoma legalized medical marijuana under State Question 788.  This state law was approved with no details related to testing, labeling, or product recalls.  In fact, Tulsa World published an article stating that it wasn't included in the final version due to "widespread criticism of the original rules".  In other words, they couldn't agree on what the rules should be so they ignored them.
As of today, there are updated "unofficial" emergency rules that have addressed labeling and testing for edibles.  Yet, they are confusing and do not cover any of the other product types allowed in the state such as flower, liquids, and oils.  On top of that, Oklahoma's Medical Marijuana Authority is not accepting any phone calls due to "increased volume of submitted applications and their timely processing" (this is the automated message you will hear when you call.
So...you have confusing, incomplete laws and no one to talk to about it.  Sounds like a recipe for disaster right???
Since the original rules literally stated NOTHING about testing and labeling, I am presenting the information below that is included in the newly proposed emergency rules.  But don't forget...this update is really only covering food products containing cannabis.
What is on the label?
Name and address of business
Name of the food (edibles)
Net weight of contents
Ingredients list (edibles)
Food allergen information (edibles)
Nutrition labeling (edibles)
List of cannabis ingredients w/ THC dosage
Batch #
Warning statements
How is product quality ensured?
One lot of each type of edible product must be tested for microbials (E. coli, Salmonella, yeast, mold), solvents & chemical residue, metals, pesticides, potency and filth on a quarterly basis
State performs periodic planned and unplanned inspections
Strengths
State published acceptance limits for contaminants
Flaws
The law only explicitly states that pesticides (no other contaminants) must be tested for every batch
Subchapter 8 of emergency rules reserved for laboratory testing (currently blank)
The law refers to "food products containing medical marijuana" when it comes to testing and therefore; may not apply to other types of products
No oversight or control of test laboratories
Source: http://omma.ok.gov/Websites/ddeer/images/documents/310-681%20Emergency%20Rules%20from%20FSSB%20and%20August%20Medical%20Marijuana%20Rules%20FORWEB%201-4-2019.pdf